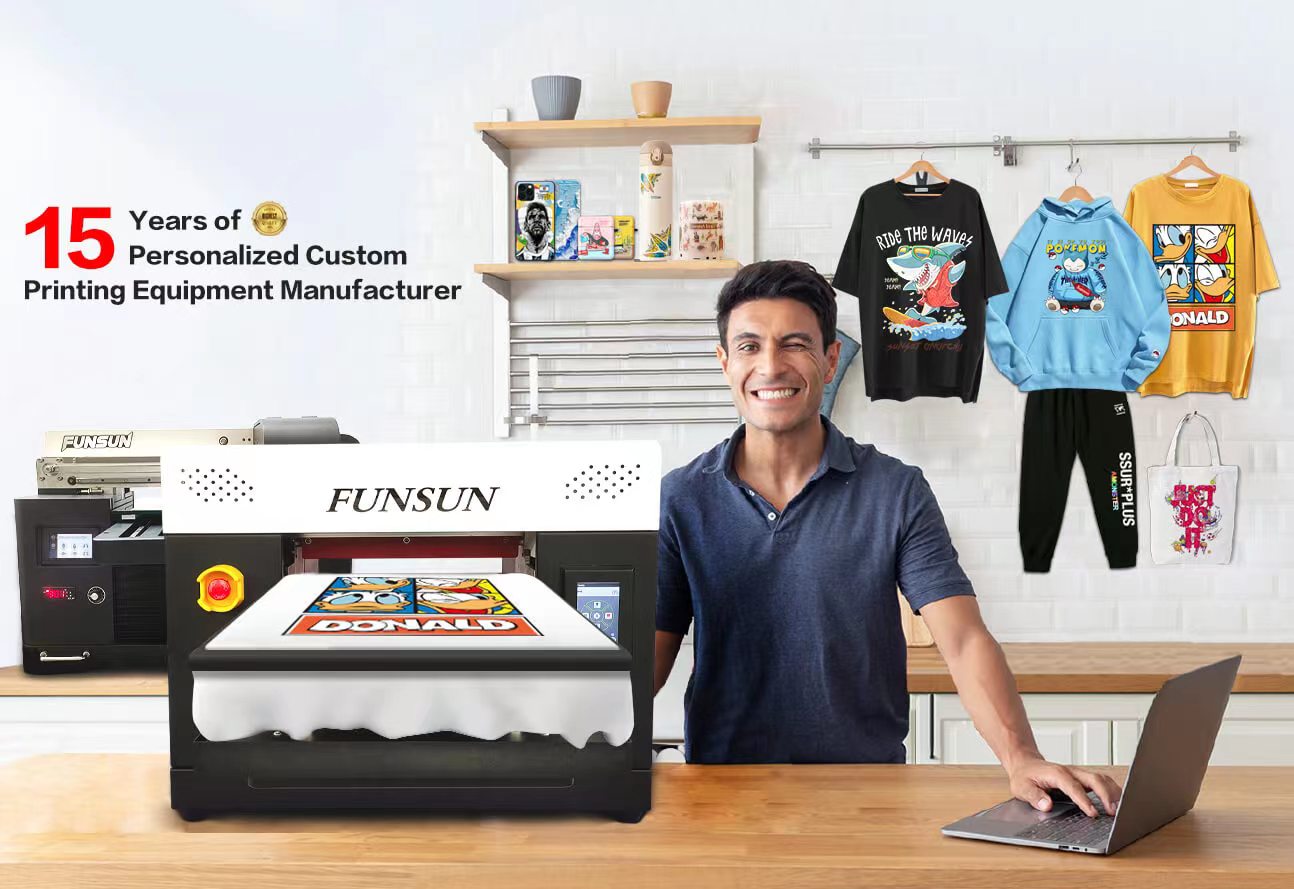 A3 DTG Printer
Printer Head:

1Pcs Epson R1390 Head

Printing Width: 300mm*500mm
Ink Color: CMYK W W, 5 color printing
Media Type:

T-shirt, Hoodie, Sweater,Etc...

Print speed: 3 min (CMYK)/ 7 min (CMYK+W)
Get Free Ink and More Details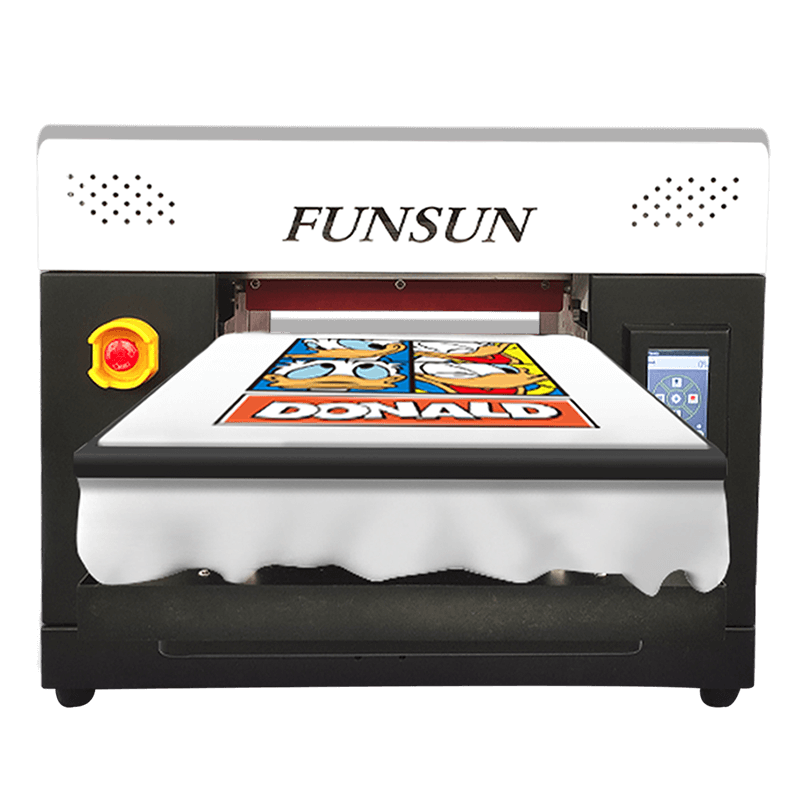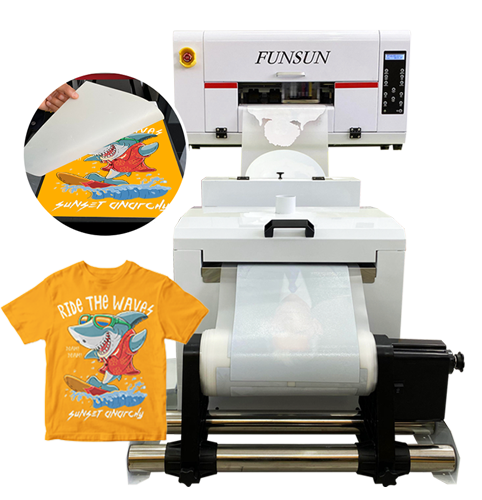 30CM DTF Printer Pro
Printer Head:

1Pc Epson XP600 Head

Printing Width: 30cm Width
Ink Color: CMYK White 5 Colors
Media Type: Any kind textile material,any parts of cloth:T-Shirt, sweater,jeans, jersey,mask, sleeve, cuffs...
Print speed:

3-4 sqm/hour
Get Free Ink and More Details
A3 UV DTF Printer
Printer Head: 2Pcs Epson XP600 Heads
Printing Width: 300mm*500mm
Ink Color: CMYK W W+6 Varnish
Media Type: UV DTF Film Sticker or Bottle, Acrylic, PVC, Phone/iPad Case, Pen, Ceramic, Ball, Etc...
Get Free Ink and More Details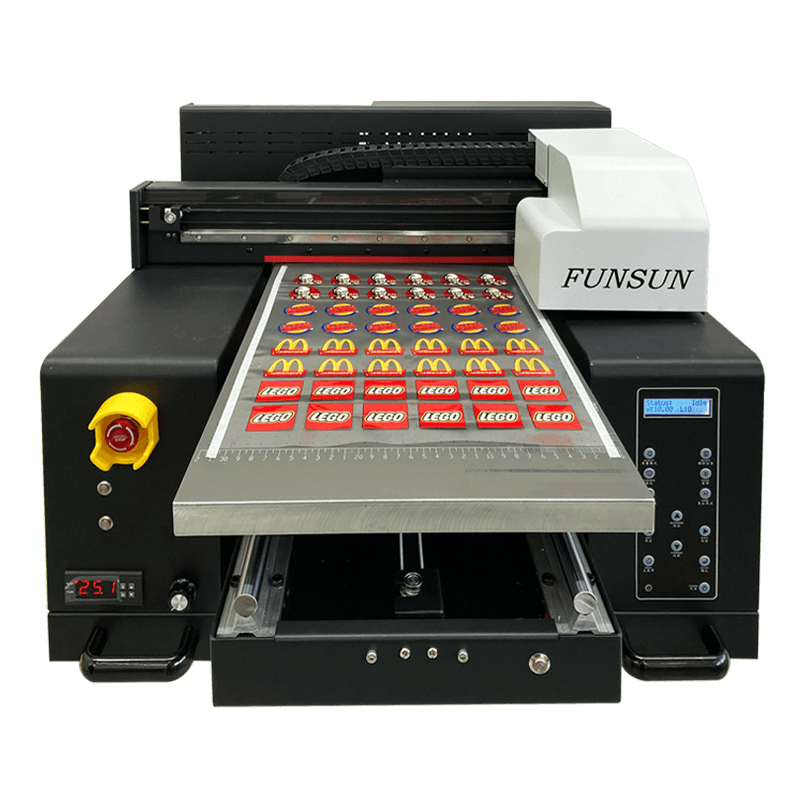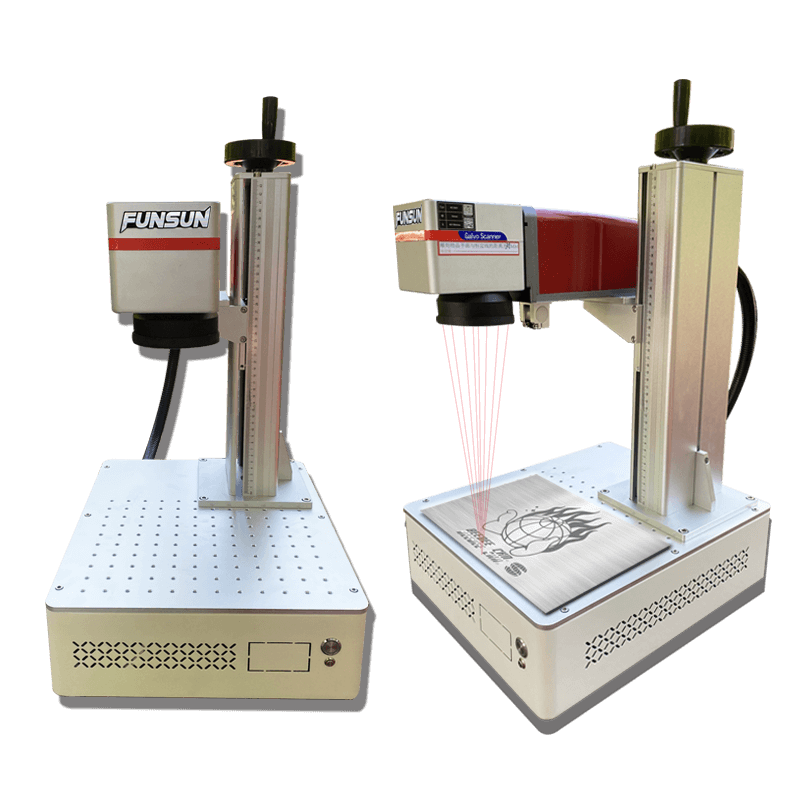 Laser Marking Machine
Power: 20W/30W/50W
Work Area(cm): 15x15/20x20/(Customized)
Work Precision: ±0.01mm
Applicable Materials: Platinum, Tungsten, Titanium, Carbide Nickel, Carbon Steel, Aluminum, Stainless Steel, Brass, Copper, Gold, Silver, metals, Nylon, Light button, ABS, PVC, PES, etc.
Get Free Ink and More Details
Video Gallery
10 reasons Why You Must Buy Funsun DTF Cloth Printer ?
10 Reasons Why You Must Buy This 2022 FUNSUN A3 UV DTF Printer!
Why FUNSUN DTG T shirt Printing Machine The Most Sold In China|How to Choose Good DTG printer?